South Korea. K-League Classic. SRL
Match
Prediction
Odds
H2H Analysis

Daegu FC vs Incheon United

05:00 AM / Sun 16.08

South Korea. K-League Classic. SRL

Not Available

Odds Not Available

View H2H Analysis

Daegu FC vs Incheon United
Daegu FC Last 5 Matches
Incheon United Last 5 Matches

W

L

L

L

L

L

L

Head2Head Results
Match
Previous Match Results
Not Available

Gwangju FC vs Gangwon FC

05:00 AM / Sun 16.08

South Korea. K-League Classic. SRL

Not Available

Odds Not Available

View H2H Analysis

Gwangju FC vs Gangwon FC
Gwangju FC Last 5 Matches
Gangwon FC Last 5 Matches

L

L

L

L

Head2Head Results
Match
Previous Match Results
Not Available
Top SRL Betting sites
Are you looking for the top sites offering Simulated reality league betting? There are lots at the moment, but below we list only the BEST ones.
Nigeria
Betway – Click to play and get up to NGN 20 000 in free bets
Bet9ja – Click to play and get a 100% Deposit Bonus
Kenya
Betway – Click to play and get up to KSH 5000 in free bets
South Africa
Supabets – Click to play and get a free R50 sign up bonus
Ghana
Betway – Click to play and get a free GHS 200 free bet
Simulated Reality League Tips
As these Simulated Soccer games are based on real historical results, we use our prediction engine to make SRL predictions about them. These SRL tips and predictions are based on the historical data from thousands of previous games, players, head2head results, home/away behaviour and variables that lead to upsets. We use all of this data to make predictions on how the Simulated reality League games will end and provide a full time correct score tip. These SRL predictions can be used to bet on 1×2, or a variety of other markets such as over/under, BTTS, etc.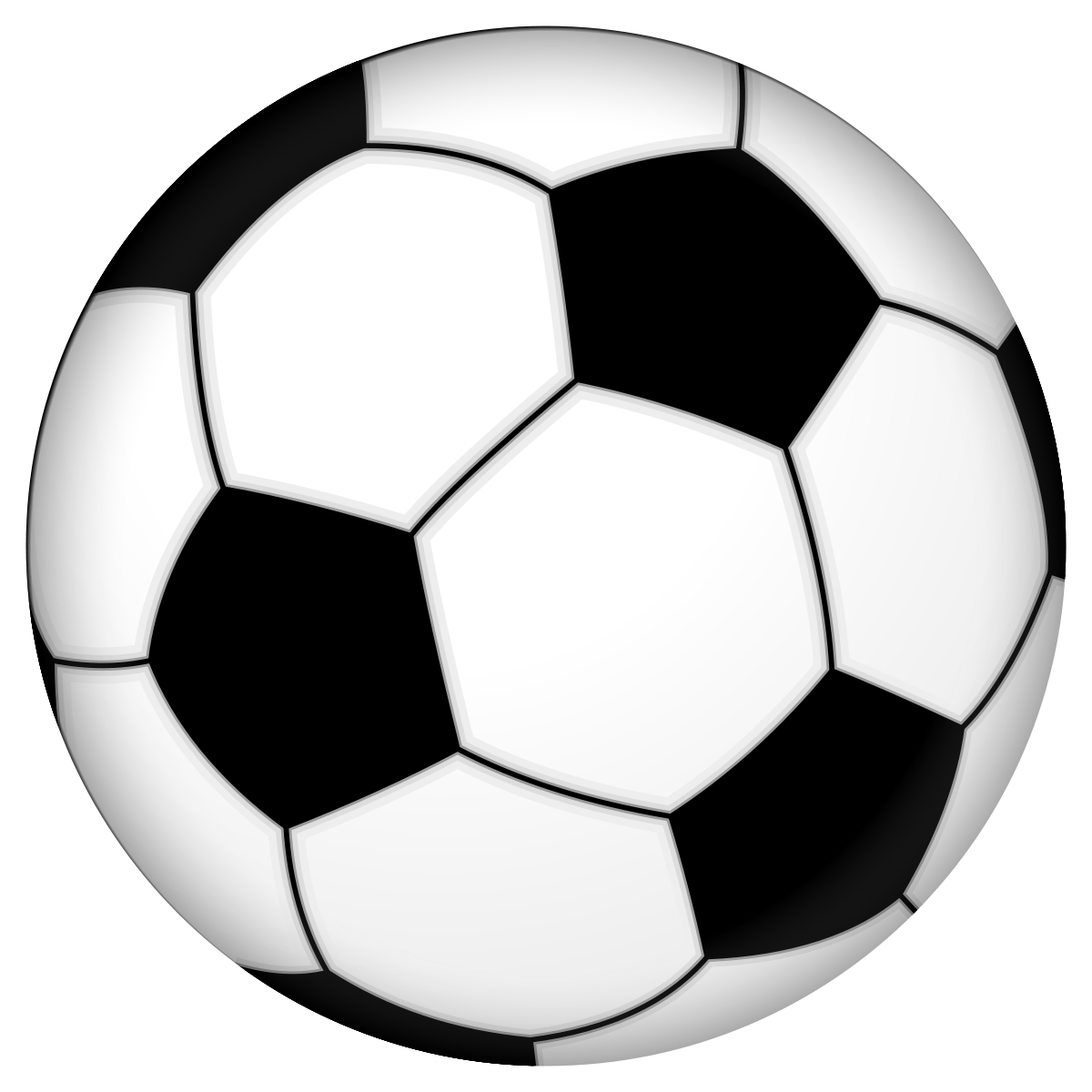 See Bundesliga SRL tips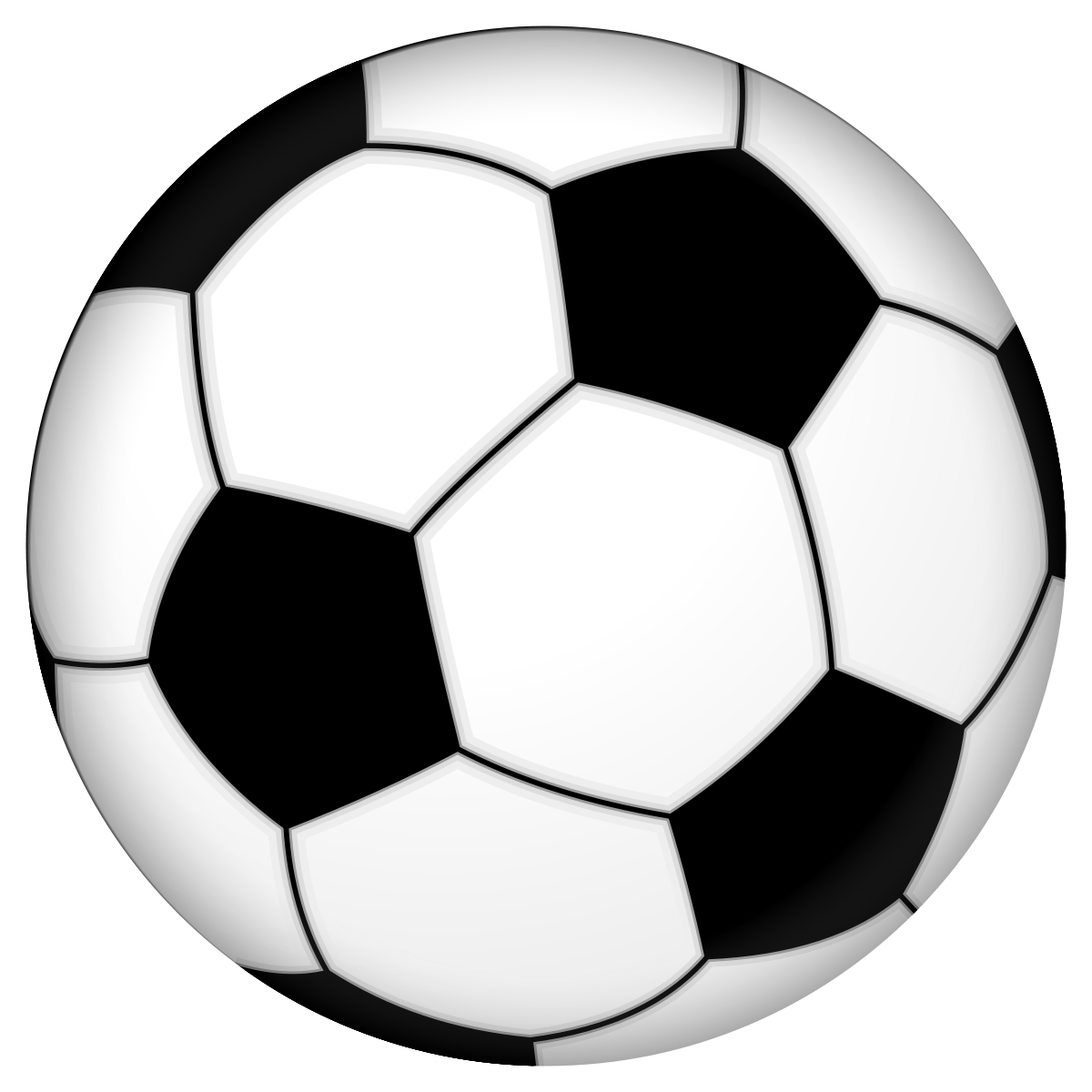 See English Premier League SRL tips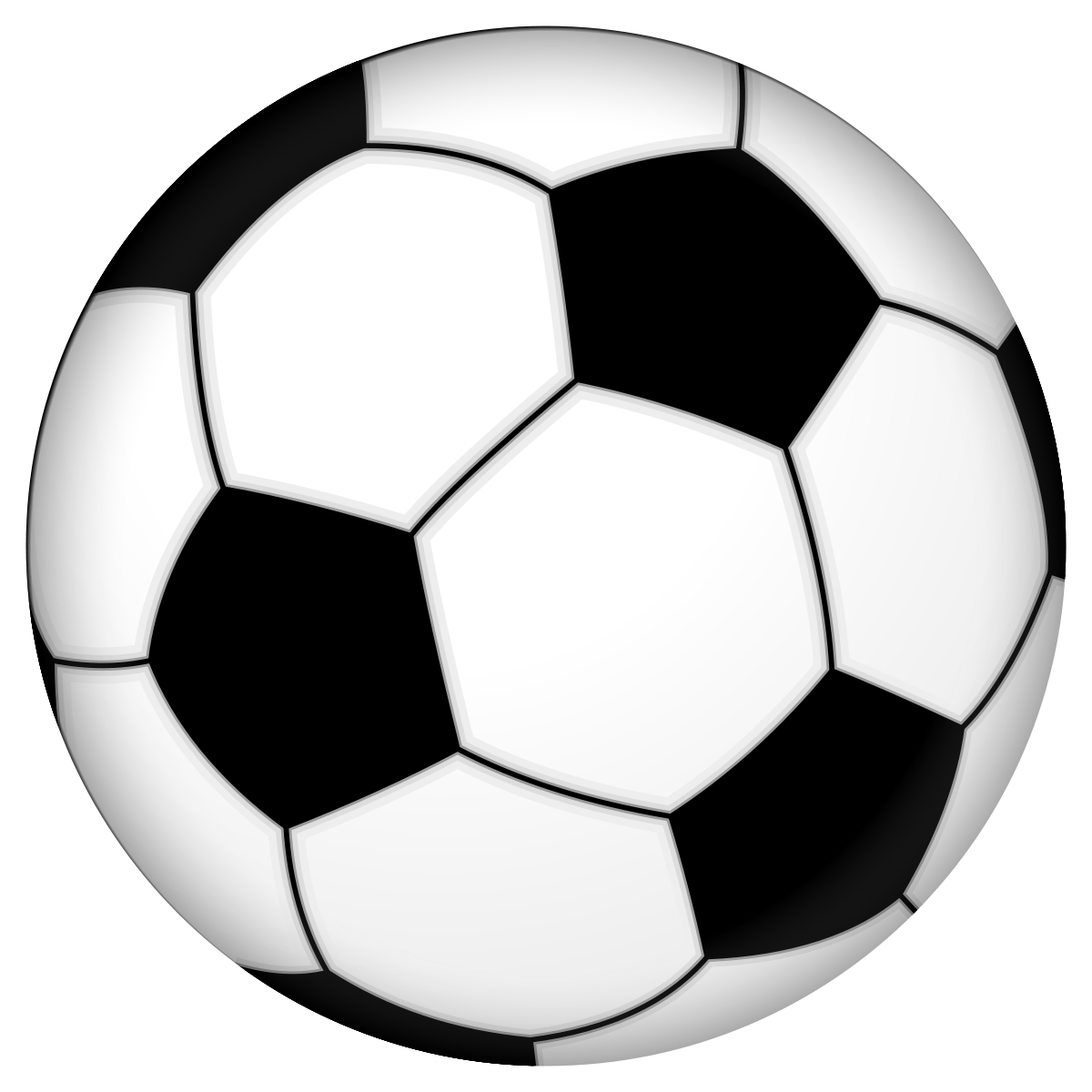 See LaLiga SRL Tips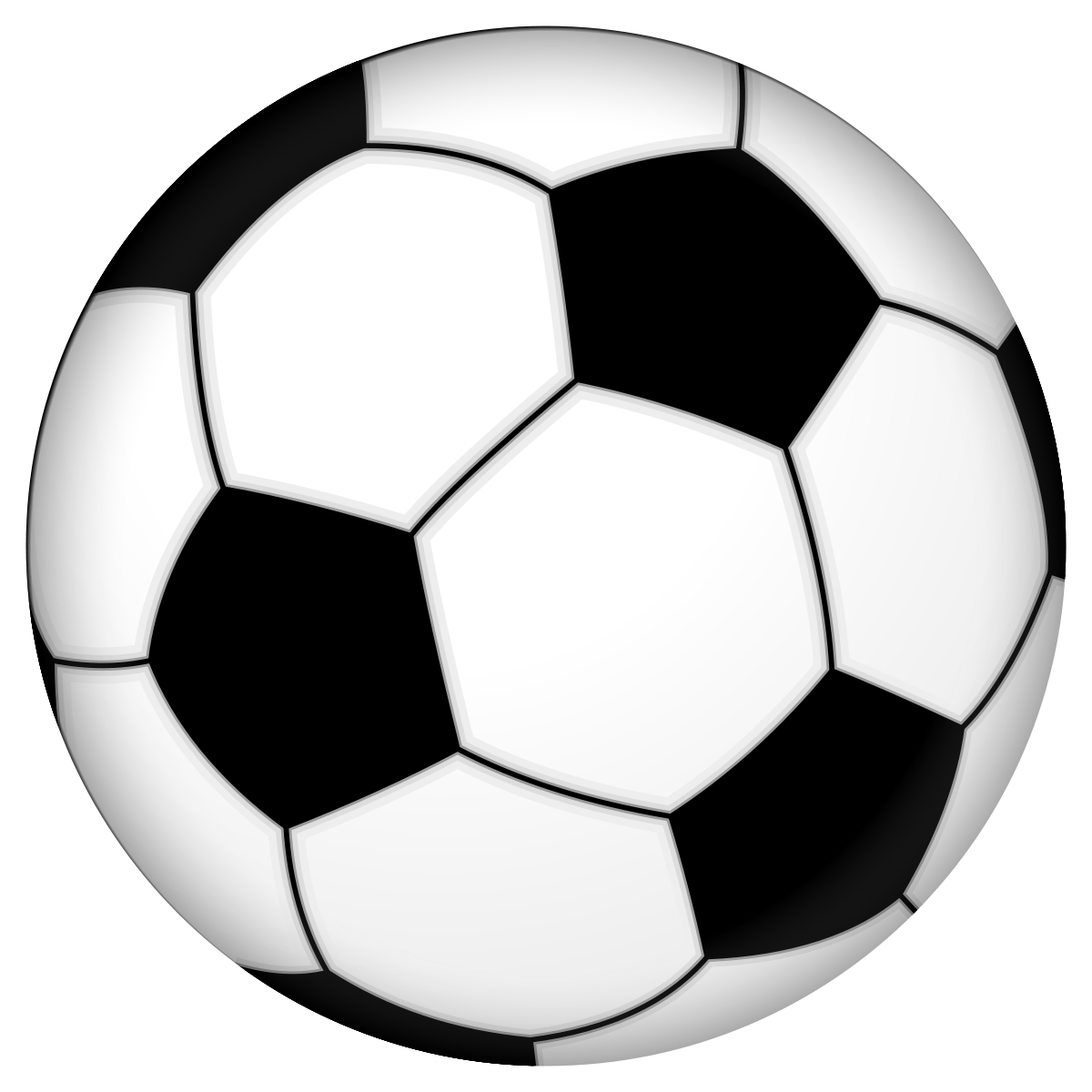 See Serie A SRL Tips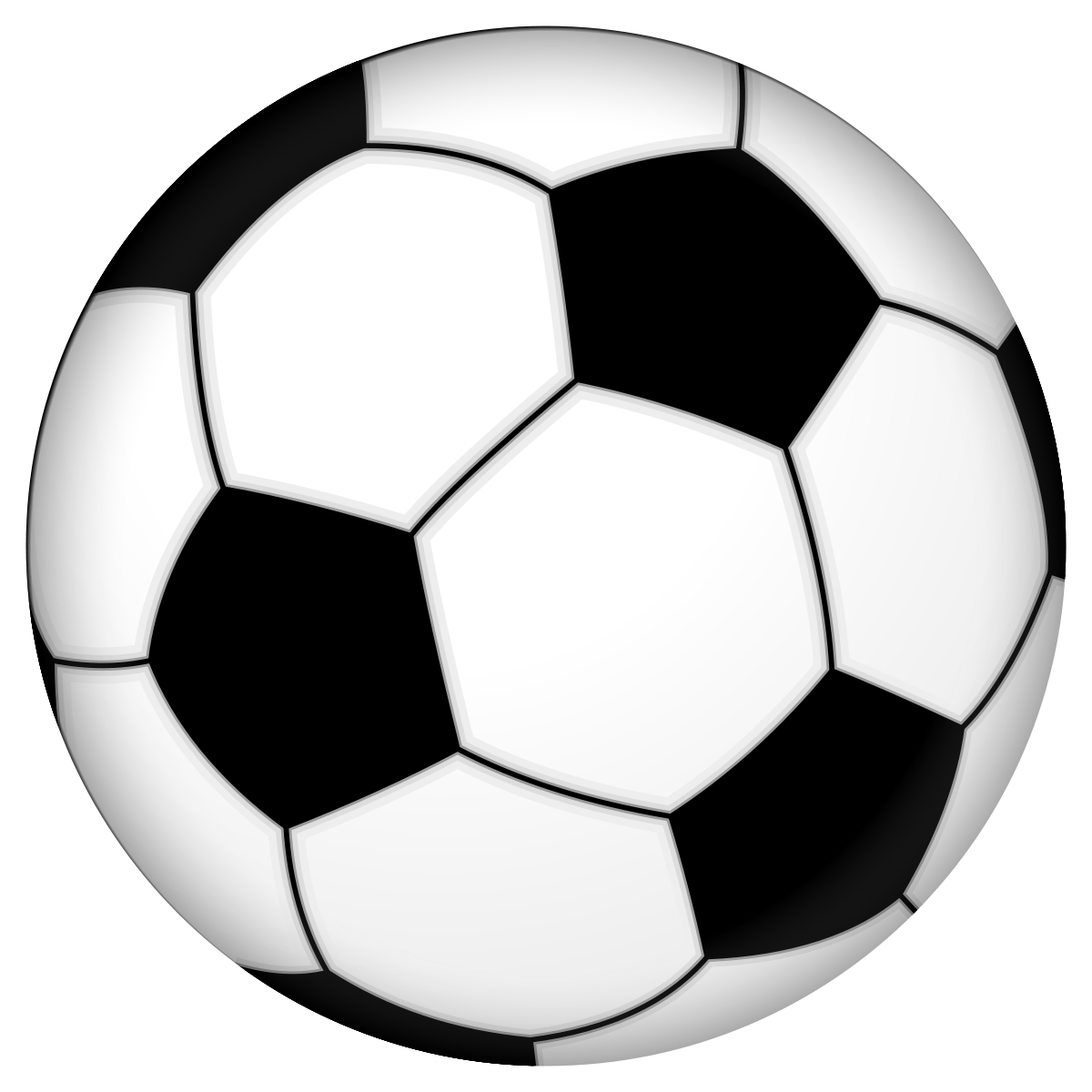 See Ligue 1 SRL Tips
What is the Simulated Reality League?
Betradar have launched a brand new betting product called Simulated Reality League (SRL). It is a virtual soccer game, like JIKA Soccer, but there is one big difference, which might end up being a game-changer and make this popular even after all the leagues come back. Most virtual betting games are based on a RNG, or random number generator. This means that even though it looks like a soccer game, it is actually based on the same mechanics as a casino slot machine or roulette wheel. Now, with Simulated reality soccer, it is not based on this RNG. Instead it used AI and machine learning capabilities and the simulations/game-play reflect team form and normal match play. This creates a sports betting experience that is as close to real life as possible. The game-play is based on historical data of 50 000 matches and aims to let the game play out as it would have in real life. The games take the full 90 minutes and there are over 50+ betting markets, including both pre-match and live.
How to bet on SRL (simulated reality league) games
Simple. You will bet as you would normally have bet if it were a match by real teams playing in real time. This is the entire point of a betting product like SRL. It is trying to as closely as possible mimic how the real game would have played out. This means that you should use the same mentality, strategy and historical stats to make inform the bets you place. Unlike other "virtual" soccer games, SRL matches are based on historical data and variables and not a RNG like a slot machine. This means that your "skills" and knowledge for typical soccer betting means as much here as it does for real-life soccer games.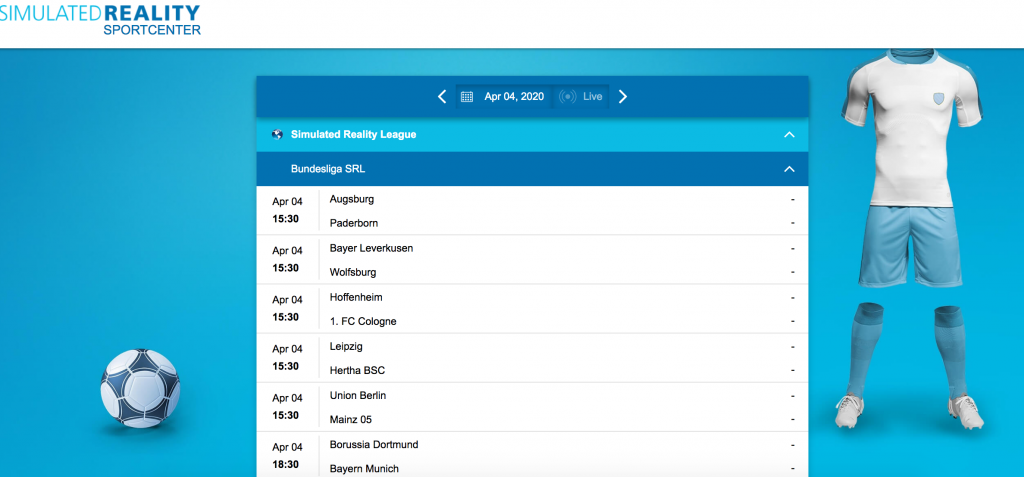 Which leagues can I bet on in Simulated Reality League?
Initially only tThe 3 big leagues were included. These are England (Premier League SRL), Germany (Bundesliga SRL) and Spain (LaLiga SRL). However based on the popularity you can now bet on Serie A, Ligue 1, Super Lig, Russia Premier League and the Greece Super League 1. We will do our best to provide tips on all of these leagues.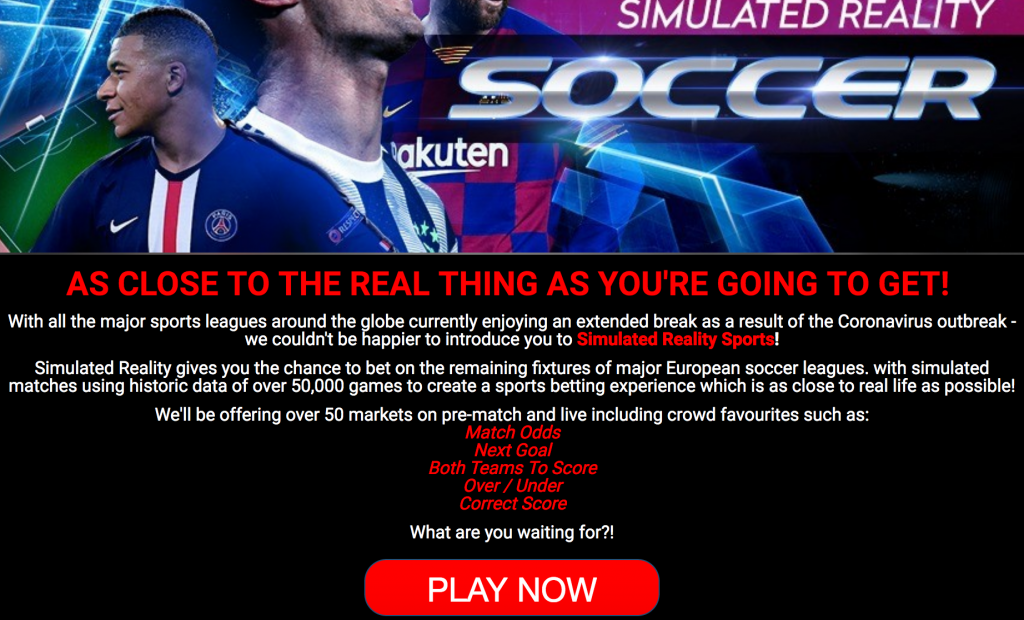 Where to play Simulated reality Soccer?
Initially the only SA Betting site offering the simulated soccer was Supabets. To find it go to the "Simulated reality Soccer" tab/button at the top of the site. However, now a few more have launched with it. WSB have launched it. They have not put it under a dedicated link, but simply included it under the list of all soccer matches. WorldofSport have launched it, and have it under Soccer, and then in a dedicated section so you can choose which SRL league you want to look at and bet on.
WSB (World Sports Betting) have launched Simulated Reality League betting as well, and you can find it under the soccer menu. They have the full suite of all SRL leagues.
Hollywoodbets SRL
Yes we have it under good sources that Hollywoodbets will be launching Simulated Reality League betting very very soon. Stay tuned.
If you are in Nigeria, you can bet on SRL on Bet9ja – click here.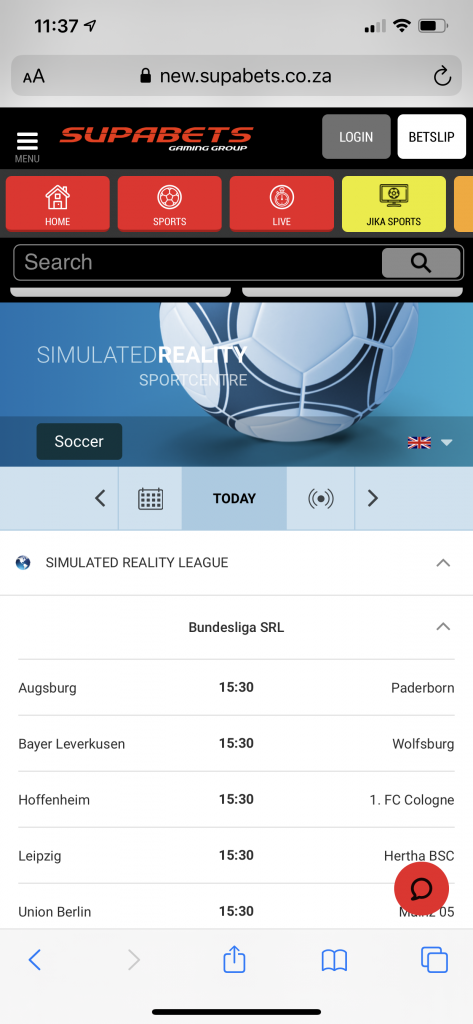 Simulated Reality League Results
For the latest Simulated soccer results, please check betradar directly. Simply click back to the date you want to check. We will be providing the SRL results ASAP.