We list tips for all 30 matches in Soccer 15. Pick the 15 matches you want to play.
How to play – click here Click

This pool has ended. It will be updated as soon as the new Soccer Pool is announced. Click here for all pools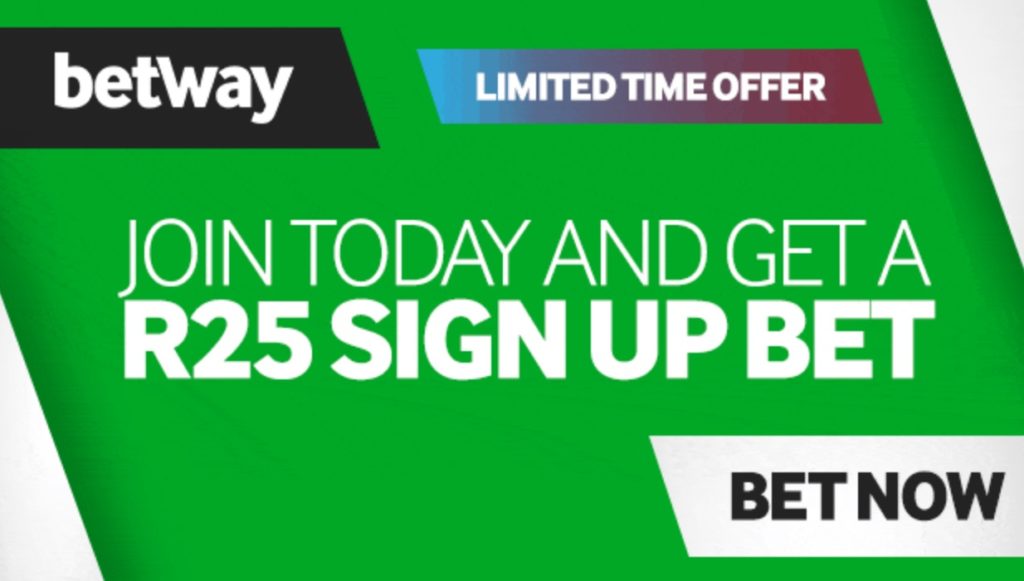 How to Play Soccer 15
Soccer 15 is the newest game from TAB, and is different from all the other pool betting games they offer. The difference with Soccer 15, is that you get to pick the 15 games you want to bet on. In every Soccer 15 pool, TAB provide a list of 30 matches and you get to choose the 15 that you want to bet on. The markets to choose are the same as with the other soccer pools, i.e.
Team A win
Draw
Team B win
And like all TAB pools, you can play a single entry or a multiple entry. Single costs R1, and each additional entry will cost an additional R1.
As with all TAB soccer bets, one team is shown as Team A (normally the home team if applicable) and the other as Team B.
70% of the pool is allocated for bets with all 15 matches correct and the other 30% of pool for entries with any 14 of 15 matches correct.
Although you can't choose any game you want, as you need to choose from the 30 matches provided, Soccer 15 still brings an element of excitement and change compared to the other betting pools. And at R1 a bet, it is also very affordable.
Soccer 15 Tips
In order to provide tips and predictions for Soccer 15, as you can choose any 15 match combination of the 30 matches available, we provide correct score tips for all 30 matches in the Soccer 15 pool. This ensures that no matter which 15 games you choose, we will have tips for that match.